Gastric Sleeve & Bypass Surgery Brisbane and Hervey Bay
"Quality Care in a Timely Manner"
Opening Hours
| | |
| --- | --- |
| Mon. | 9:00 am – 5:00 pm |
| Tue. | 9:00 am – 5:00 pm |
| Wed. | 9:00 am – 5:00 pm |
| Thu. | 9:00 am – 5:00 pm |
| Fri. | 9:00 am – 5:00 pm |
| Sat. | Closed |
| Sun. | Closed |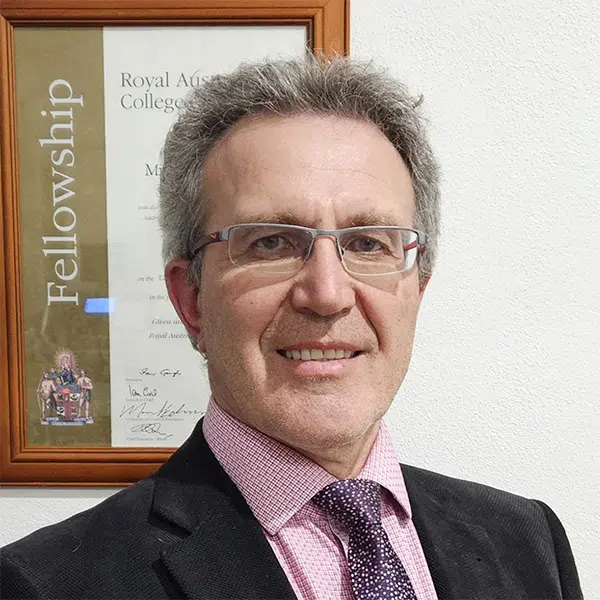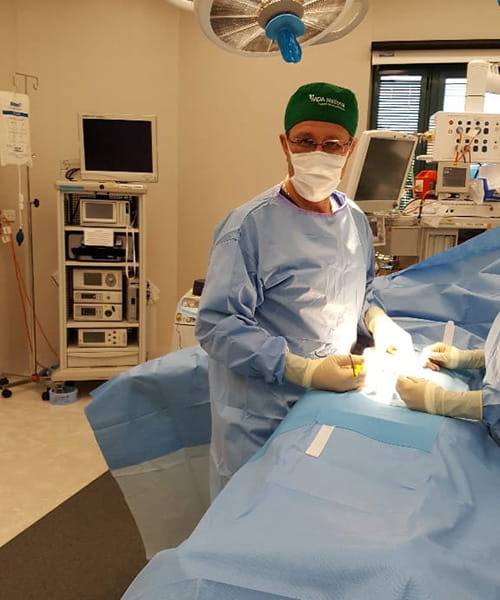 We believe that effective, timely and trusted communication between the surgeon and a patient is an important factor of the ultimate success of any treatment. Patients should feel comfortable with the proposed treatment and understand and follow recommendations for self-management in the pre and post-surgical periods. A timely surgeon advice is also extremely important to resolve any patient's enquiries and avoid complications.
Recognising the need, we provide patients with a timely and effective communication support, which includes responses to all written or oral enquiries within 24 hours from the time of receiving an enquiry, where appropriate, phone consultations with Dr Mastakov within 24 hours from the time of request.
Patients requiring an emergency surgery are referred to our clinic by the hospital emergency department or by the patient's General Practitioner. Emergency surgery usually performed within 24 hours. This includes access to operating theatres in the following hospitals: Mater Redland, Sunnybank Private Hospitals in Brisbane or St Stephen's Private Hospital in Hervey Bay on Queensland's Fraser Coast.
Prior to an elective surgery an initial consultation will be required at one of the clinics. The referral from the patient's General Practitioner is necessary to claim the Medicare rebate for the consultation. The term elective surgery is used to describe a surgery that is medically required, however they are not classed as emergencies, allowing for delays of at least 24 hours.
The practice schedules all elective surgeries and surgical procedures according to their urgency, patient's request and hospital availability. However, around 90% of all elective surgeries are accommodated within a fortnightly period from the time of the initial consultation.
Before you are discharged from the hospital, a comprehensive post-surgery discharge information will be provided to you. The Post-surgery discharge information is a list of instructions to help you recover from your surgery. This can be also requested over the phone or email. We will discuss with you everything from body weight, body mass  index, as all as the type of surgical procedures and anaesthetic used.
Request An Appointment
Please complete the following form and we will reply back within 48 hours.
Disclaimer: All information is kept secure and will not be shared or sold to any third party.