Surgery for breast cancer
An operation to remove the cancer, surrounding breast tissue and nearby lymph nodes, is usually the preferred first treatment.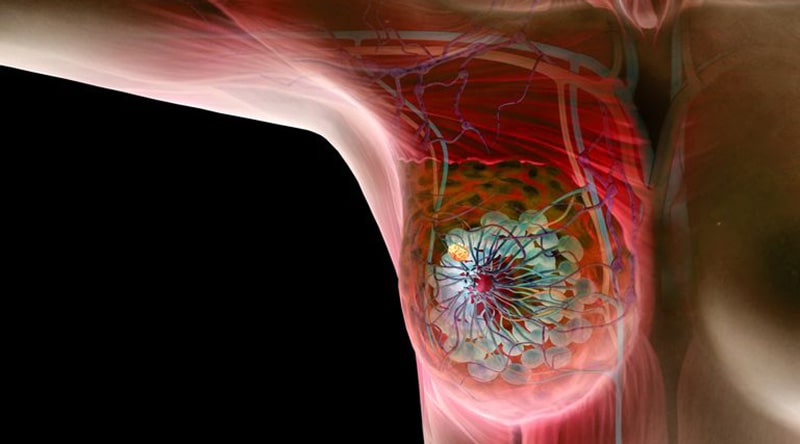 Surgical procedures performed by Dr. Mastakov include:
Breast-conserving surgery – a small operation removes the cancer and some of the surrounding tissue, and usually some lymph nodes, leaving the bulk of the breast intact.

Mastectomy – the entire breast is removed, along with lymph nodes from the armpit. Extra cancer treatment such as chemotherapy or radiotherapy is often unnecessary.

Surgery of the armpit (axilla) – axillary dissection and sentinel node biopsy.
Non-cancerous Breast Conditions