Comprehensive Weight Loss Surgery Solution
At Mastakov Surgery, we understand the financial and emotional burden of undergoing multiple surgeries for weight loss. That's why we have developed a Bariatric Package that bundles all the necessary procedures into one, ultimately saving you money and time. Our package includes: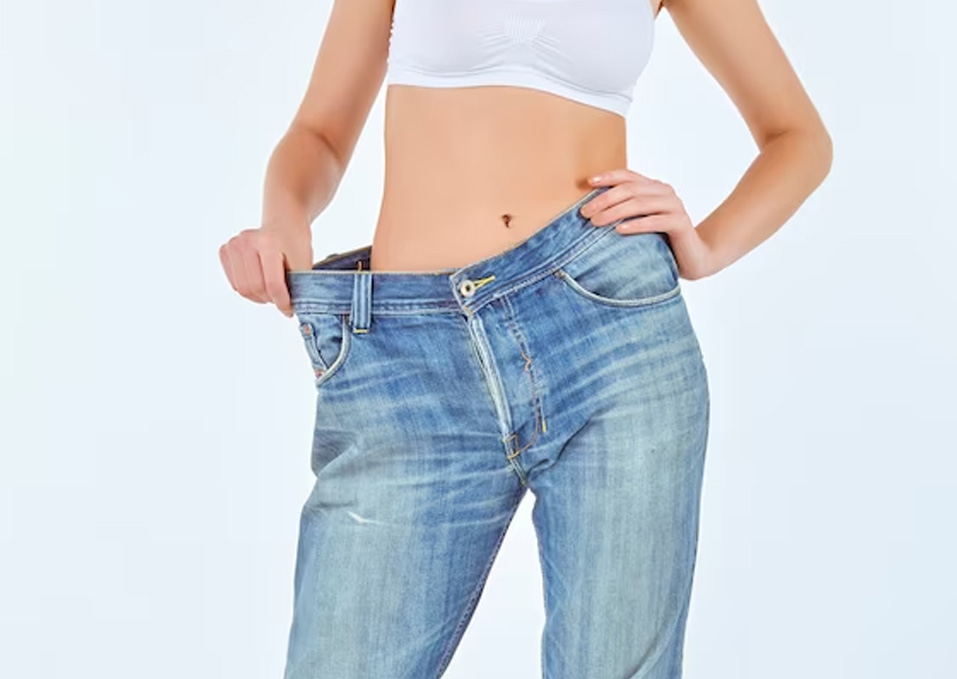 Same-Day Gastroscopy and Hiatus Hernia Repair
We perform a gastroscopy on the same day as your weight loss surgery to save you from double admission fees.

If a hiatus hernia is discovered, we repair it on the same day, preventing the need for another surgery and additional costs.
All-Inclusive Surgical Fees Package
Our package covers:

Laparoscopic Sleeve Gastrectomy (available at St Stephens Private Hospital Hervey Bay & Sunnybank Private Hospital Brisbane)
or Gastric Bypass (Bypass only available at Sunnybank Private Hospital Brisbane).

Includes up to a 4-night stay at the Private Hospital for uninsured patients.

7 Days a week extended hours post-operative phone service support.

No out-of-pocket fee for ALL review appointments related to weight management for the first 12 months following your surgery. We believe that your follow up appointments after your Bariatric Surgery are one of the most important factors that will help you to achieve long term success.

If you require any further surgery related to weight management in the future following your weight loss procedure, Dr. Mastakov will not charge any Gap (out-of-pocket fee for surgery).
Note: Competitor practices often do not offer such comprehensive packages and will charge you for more than one admission.
Expertise
Dr. Mikhail Mastakov is a highly experienced General Surgeon and a Fellow of the Royal Australasian College of Surgeons (RACS). He is also a member of General Surgeons Australia (GSA) and Australian & New Zealand Metabolic and Obesity Surgery Society (ANZMOSS) and holds accreditation for Colonoscopy from the Gastroenterological Society of Australia (GESA).
Patient-Centered Care
We prioritize the medical needs of our patients, ensuring they receive the best possible care for long-term success. Our out-of-pocket expenses for a Gastric Bypass for privately insured patients are the same as a Sleeve Gastrectomy. For the uninsured, the cost difference is reasonable and affordable. This allows the procedure to be done according to the medical needs of the patient, and not on a cost basis.
Quick and Convenient Appointment Scheduling
We carefully manage our wait list; we therefore have availability and can see clients normally within 1-2 weeks from a referral, in person or via TeleHealth, and patients are booked for weight loss surgery as soon as they are ready, subject to theatre availability.
Ready to Begin Your Weight Loss Journey?
If you're interested in discussing your options for weight loss surgery in Brisbane or Hervey Bay, our team would love to welcome you to our clinics.
Call us today on 07 3414 3950 or 07 4148 7082 to book your appointment with Dr. Mastakov. All you need is a letter of referral from your general practitioner (GP). There is no pressure to proceed further after the consultation if you decide not to.