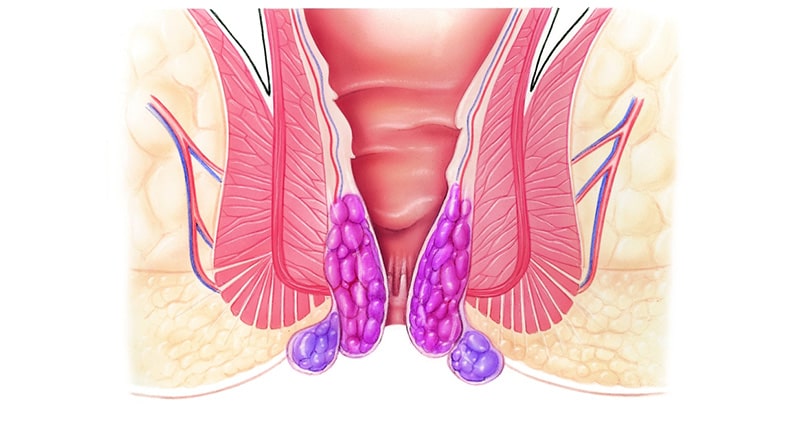 Haemorrhoidectomy involves the surgical removal of haemorrhoids. Most haemorrhoids are located in the 3, 7 and 11 o'clock position. Traditional haemorrhoid surgery involves cutting the haemorrhoids out, leaving a number of open wounds.
Stapled haemorrhoidectomy has the advantage of less pain and the avoidance of an open external wound. It is a new approach for the treatment of haemorrhoids, which involves removing a strip of surrounding tissue. This approach is only suitable for internal and circumferential haemorrhoids of moderate size. It is not suitable for very large haemorrhoids, or those with significant prolapse or external component.
Dr. Mastakov will discuss with you which type of surgery is best for you.
Further Reading:
https://cssanz.org/index.php/patients/haemorrhoids
https://www.betterhealth.vic.gov.au/health/ConditionsAndTreatments/haemorrhoids